Located in Ikano Power Center, same level with A&W, this restaurant has a very personalized steamboat wok for all its customer. All the customers will have their own small little wok for steamboat.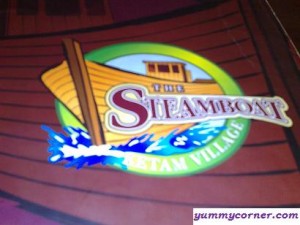 You can order ala-carte or either sets. They serve beef, mutton, fish and chicken. The soup has different flavours too. The common ones are curry and chicken soup.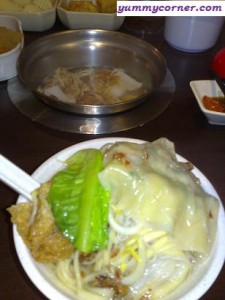 What I like about this shop is the thing are pretty fresh and price are reasonable too. So far i've yet to come across another restaurant which serve steamboat this way. Some said it's more hygienic. haha … Besides, you can control the heat too … they have a small "radio volume button" for you to adjust. Looks cute ain't it?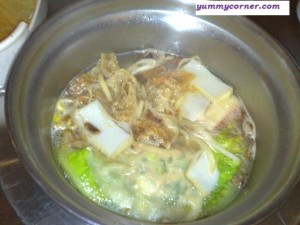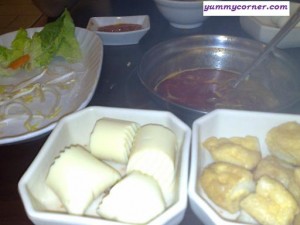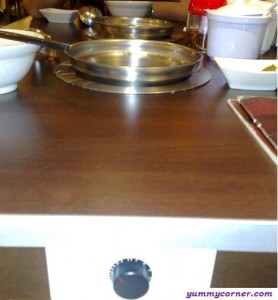 All in all, I wouldn't say the steamboat is very delicious compared to Yuen Steamboat as in the taste of the soup, however, if you're opting for a "fast-food" steamboat you can try this. And I guess at the time being, it's still something unique 🙂
This is my food blog. If you are interested with technology, you are welcome to visit my Tech Blog at TechieCorner.com. Thank you.