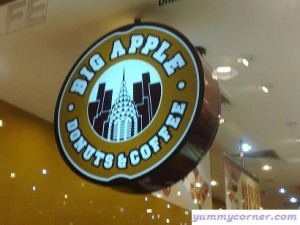 I had finally tried the Big Apple! The packaging, the logo, the donuts flavour are pretty much the same with J.Co. However, I do notice some differences:
– if you buy it back and reheat it, you'll find that it's not as nice as J. Co
– price are slightly cheaper than J. Co
– Big Apple has Durian flavour donuts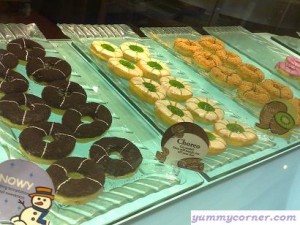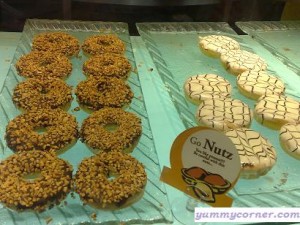 For durian lovers, it's a must try for the Durian Donuts … it's so damn tantalising …that's my favourite! Till now, as for what I know know, they have branch in Midvalley and One Utama. Any other branch around?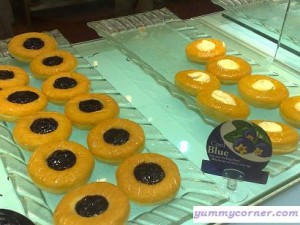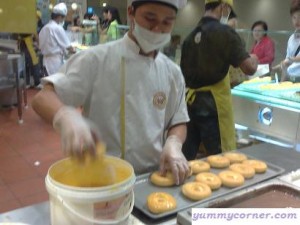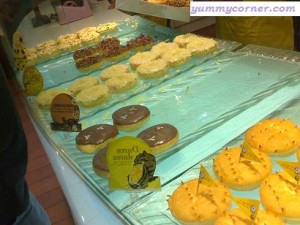 Share your thoughts on which is better …
This is my food blog. If you are interested with technology, you are welcome to visit my Tech Blog at TechieCorner.com. Thank you.