The name of this restaurant alone reminds me of the organization once mentioned in the famous book of The Da Vinci Code by Dan Brown, Opus Dei. However, this Opus is something for anyone looking for fine dining experience. This is especially true for the amatures. I would strongly recommend this place if you are just looking for something a little different from the normal TGIF or Victoria Station. Here, the choice of food is limited to French and I believe that a little knowledge of French might help a lot. Although the menu might have a pinch of French words in it, you are still able to identify from spagetthi to beef to fish. Servings might also be a little small in general but by the time dessert arrives, you will find your tummy full.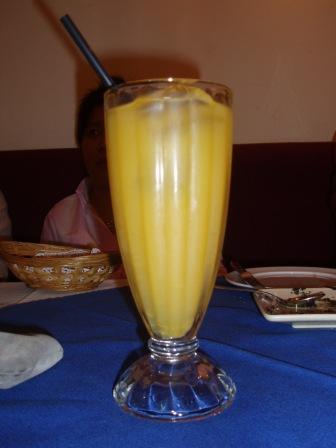 Orange Juice (I don't think the serve pure juice because this tastes cordial)


Yummy Chocolate Shake (looks & tastes better than the juices although I personally think you go to Opus because of their selection of wines)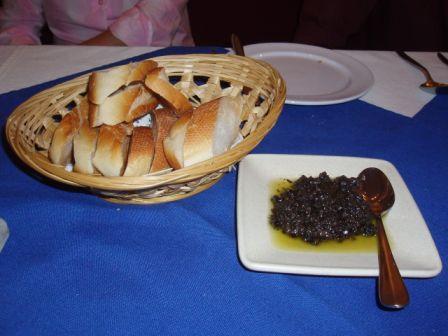 Basil with Olive oil served with Baguette (wonderful selection for starters)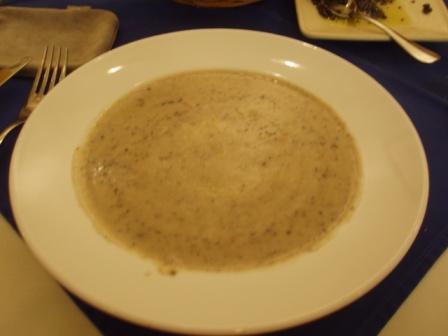 Traditional Creamy Mushroom soup (every spoonful guarantee to have any mushroom lovers drooling for more)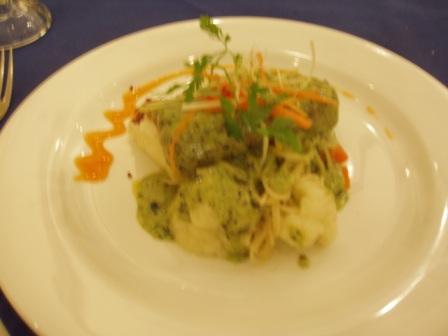 Lamb & Spagetthi served with mint sauce (absolutely wonderful taste for lamb lovers)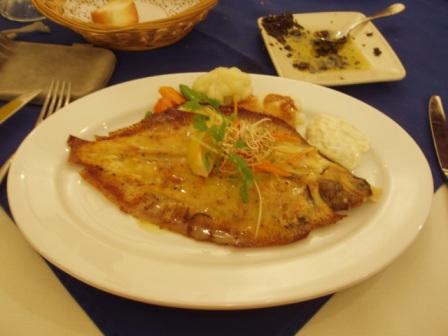 Baked Sol Fish served with vegetables and mash potatoes (needless to say, its absolutely mouth watering)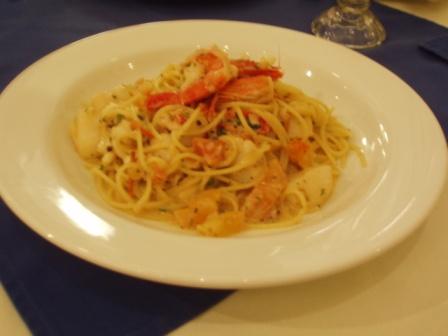 Seafood Spagetthi served with cream sauce (includes clams, prawns, lobsters & squids)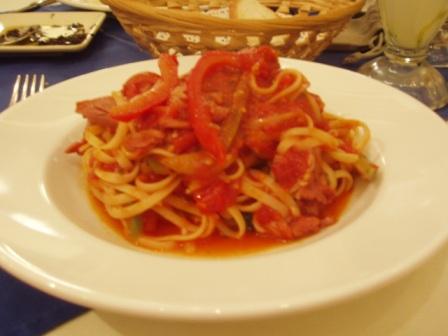 Classic spagetthi bolognese (common yet after each bite leaves you wanting for more)

Beef served with Black Pepper sauce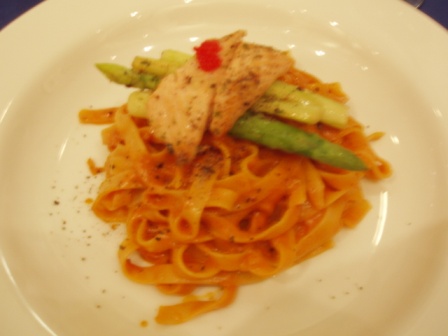 Yummy fettuccini (serving looks small, doesn't it?)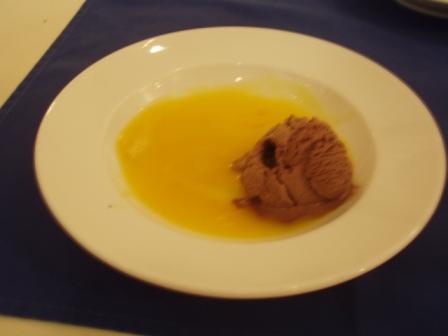 Crepe Suzzette served with Orange Juice and your choice of flavoured ice cream (every eated Crepe Express? It has a wonderfully sweet and tangy taste to added to your mouth)

IceQueen's Rating:-
Environment: 10 /10
Food Quality: 9.5 / 10
Price Affordability: 2 / 10
Service Level : 3 / 10
Overall: 7/ 10
* Location: Jalan Bangkong, Bangsar
* Price Range: Reasonably fine for a fine dining experience
* Restaurant: Opus
This is my food blog. If you are interested with technology, you are welcome to visit my Tech Blog at TechieCorner.com. Thank you.