Good news for all the vegetarian fans ! I found a restaurant in Kuchai Lama which serves extremely delicious vegetarian food. They have a variety of food ranging from "man-made" chicken, duck, fish …. etc … they even serve sharks's fin! If u're thinking that vegetarian shark fin is cheap then u're wrong! It costs about RM20 – RM 30(can't really remember the price) for that small bowl ! Let me know how it taste if u ever try it !
I ordered a "Pei Pa Duck", Salted Deep Fry Lotus and also Asam Fish … All these three dishes has a unique taste … they really have have the taste of the real duck, and fish ! The deep fry lotus is best served as a snack after meals. It's crunchy and abit salty.
Overall, it's a nice vegetarian restaurant and it's not very expensive for all the dishes (unless you order the shark fin lahh … )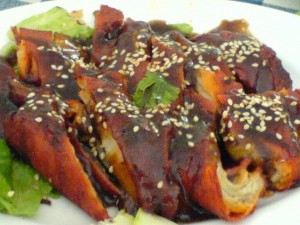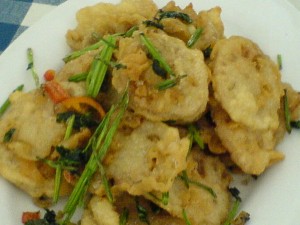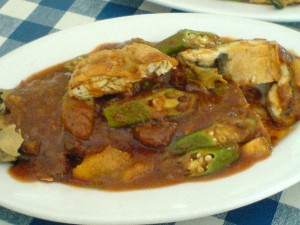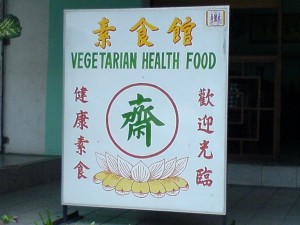 This is my food blog. If you are interested with technology, you are welcome to visit my Tech Blog at TechieCorner.com. Thank you.