Thursday, June 11th, 2015
I just came across a very nice vegetarian restaurant at Publika few weeks ago. They serve vege mixed rice and some ala carte dishes. The price is reasonable in this area and the taste is great! Tze Ern vegetarian shop is just located right above Banana Curry House opposite Philips and Borch showroom.
Sometimes is good to have few vegetarian meal to clean your body, especially when you take large amount of meat everyday. Do you know being a vegetarian can lower your cancer risk? I wish everyone can take at least one vegetarian meal per week to stay healthy!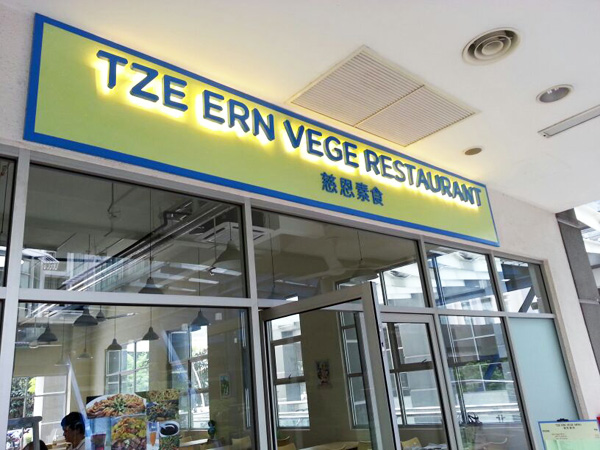 Continue reading Tze Ern Vege Restaurant @ Publika »