I decided to chance upon this place since the feedback was interesting (based on The Star's review). The overall experience was wonderful … but expensive as expected from Japanese cuisine. The environment within was done up nicely, cozy and modern with many booths lining the walls providing privacy to the diners. At the end of the hall, were few private rooms with sunken floors for diners spending a minimum of RM150.
As for me, the booths were sufficient and comfortable enough, letting the tastefully lighted deco consume me. Ordered the following spread of mouth-watering experience…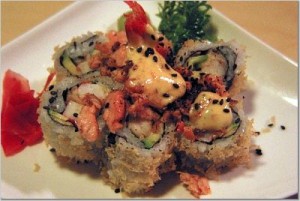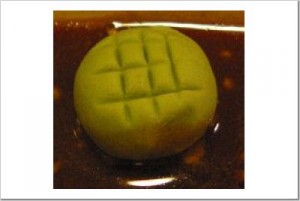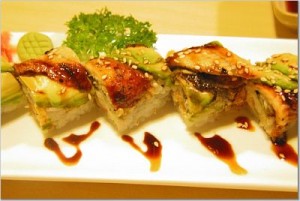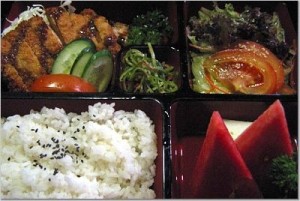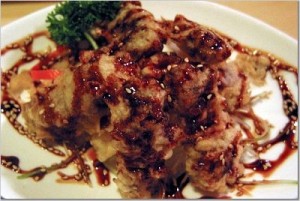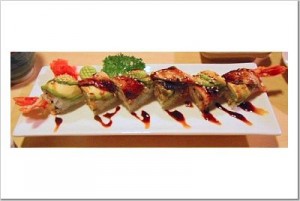 This is my food blog. If you are interested with technology, you are welcome to visit my Tech Blog at TechieCorner.com. Thank you.