"A recent hit chain of restaurants with nyonya & penang offerings in an oriental / nyonya / chinese fusion environment ie. high class hawker restaurant (that's how I describe to my foreign friends). My usual orders are prawn mee, char kway teow (RM7.90), ice kacang (RM5.50)/ chendol and assam laksa. Ordering the nyonya dishes for a proper meal is also nice. Choosing the 'recommended' choices will be a sure hit eg. Chicken kapitan (RM13.90), samosa, brocolli and prawn (RM14.90), Cincalok omelette (RM8.90), Yin yang Garoupa (RM48). Lunch crowd is to the brim compared to dinner.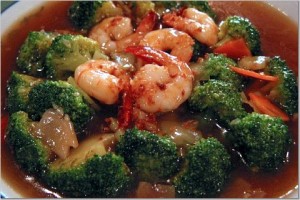 The picture available are some of the famous dishes offers here. This is what i get from a forwarded mail.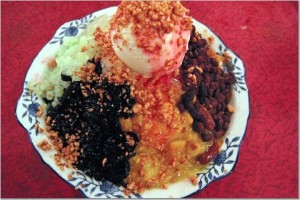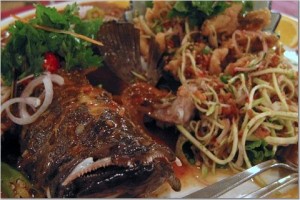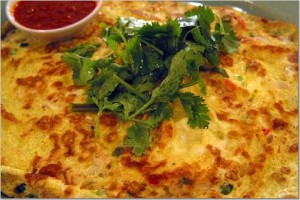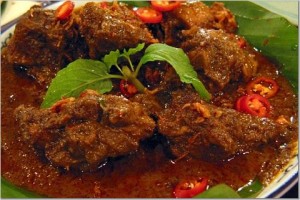 This is my food blog. If you are interested with technology, you are welcome to visit my Tech Blog at TechieCorner.com. Thank you.