Monday, April 21st, 2008
Other than Penang, I would consider Bangkok as the second food paradise. I had somehow fall in love with their tomyam, the road side satay, pad thai, crab in curry powder, localized ice cream …… etc. Below are some of the food that I've tried and they're really superb.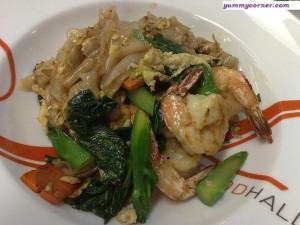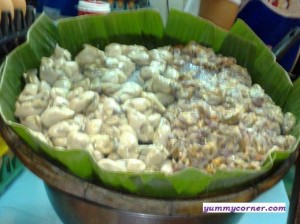 The Thai Fried Kuey Teow are called "Pad Thai". The differences between their and ours are the kuey teow they use and the prawns, squids added are big, fresh and juicy. In fact you can find that generally, they're not stingy at all with the servings. Look at the oyster they use. 🙂 Unlike in Malaysia, the prawn are so miserable that you can hardly taste it. 😛 Other than that, you can add some curry powder or sugar into the serving Note that this is optional, most of the hawkers will prepare this and you can add it according to your preference.