Just went back from Kampachi Japanese Restaurant at Pavilion for lunch. Thanks boss for ur lunch treat :p. First impression, the price at Kampachi is very expensive… but of course u get what you pay for. The food quality at Kampachi is superb – fresh and tasty.
I ordered the Unadon and Salmon set. This set come with Unadon with rice, salmon sashimi, cawanmushi, a bowl of fruits and a miso soup. The salmon sashimi is very nice. Normally i dun take sashimi cuz if it's not fresh then i'll vomit.But the salmon sashimi here is fresh and no fishy smell at all. No wonder they charge so expensive…
I'll visit Kampachi again but of course my pocket must have enough money first 🙂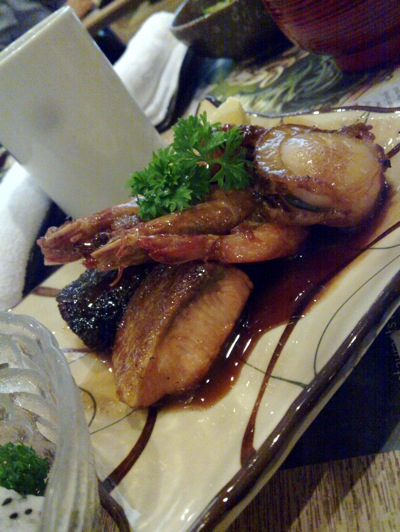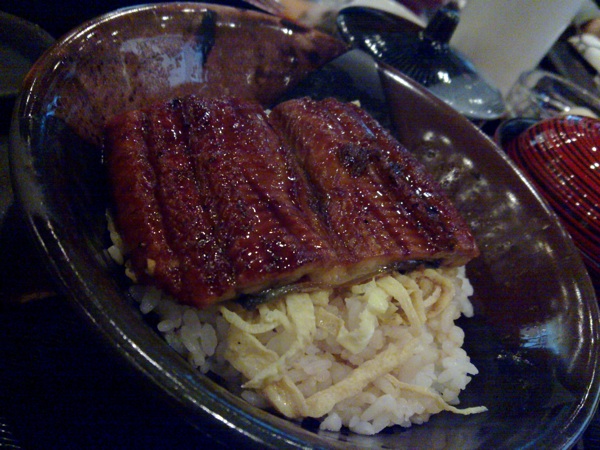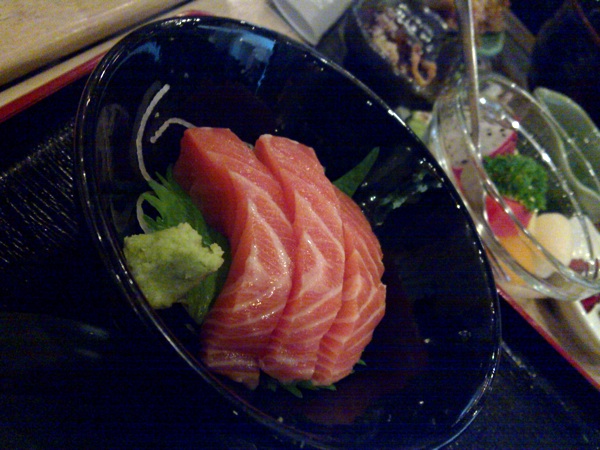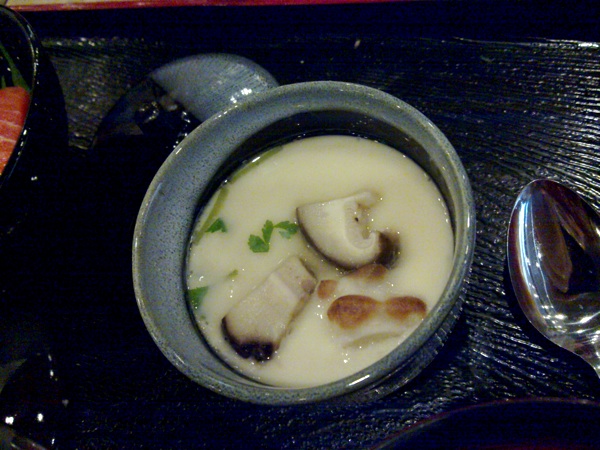 This is my food blog. If you are interested with technology, you are welcome to visit my Tech Blog at TechieCorner.com. Thank you.