Tenji is now a household name … I'd tried it for a couple for times and Tenji is really a cool place … not too ex and nice environment … There's nothing to shout about the food quality but one thing have to really compliment is the freshness!!
In Tenji, the must try are the BBQ crab, lamb and also the pork slice. Ah, remember to take the fresh coconut too … It's real young and fresh !!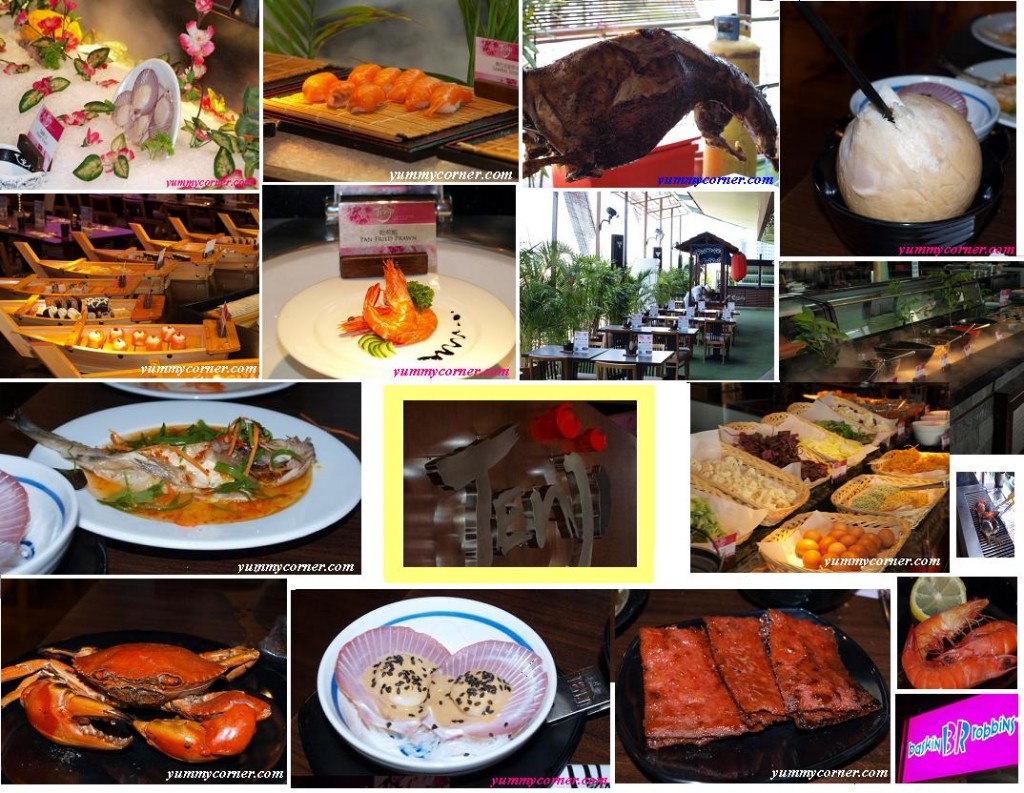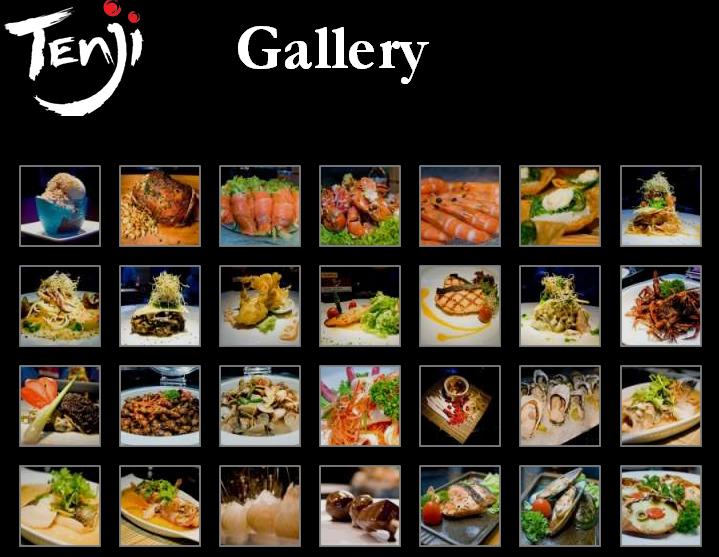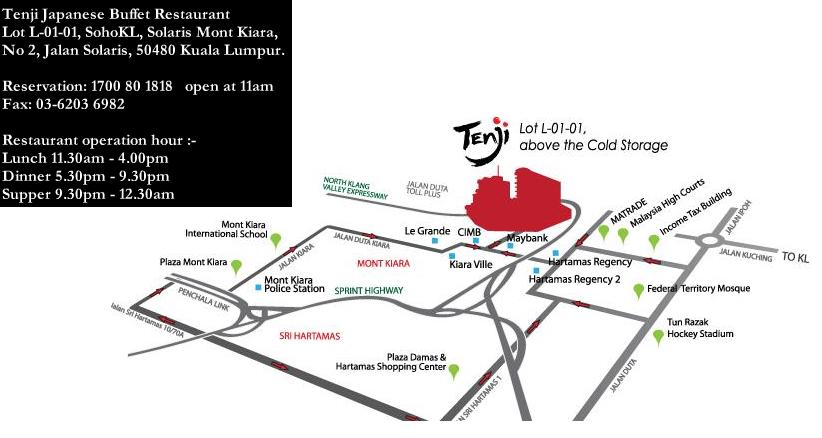 Price:
Lunch RM 77 ++
Dinner & Supper RM 88 ++
** All prices are subject to 10% service charge and 5% gov tax
This is my food blog. If you are interested with technology, you are welcome to visit my Tech Blog at TechieCorner.com. Thank you.