For the best Bak Kut Teh that I've ever tried in KL is this place, situated in Sungai Way, or near to SS3. Albeit, numerous claims saying that Klang has the best, I dont really think so. Some friends has recommended one is Salak South, but I haven't try that yet, so I'm going to stick with this as the best one 🙂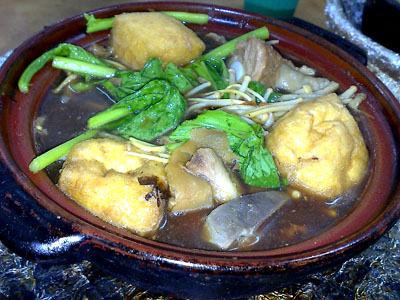 Thick Soup Clay Pot Bak Kut Teh
For Wee Sang Kee, I just love their thick soup and special rice to go with the meat. It's a mix of slight herbal and dark sauce, not peppery.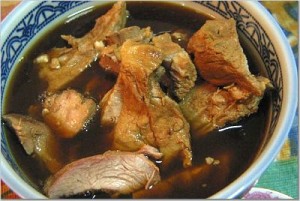 The tasty thick soup and juicy meat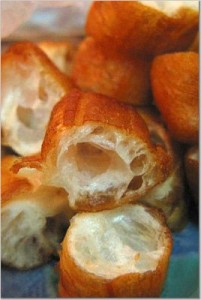 Yao Zha Gwai
How to get there:
1. Using LDP, after passby Western Digital (on your left), keep left to make a U-turn.
2. You'll see LDP Furniture on your left now.
3. After the LDP Furniture, you'll come to a petrol station turn left into a small road after it.
4. The you'll see a Indian temple on your right.
5. You can now park at the open space beside the Indian temple.
6. Now, enjoy the yummy Bak Kut Teh!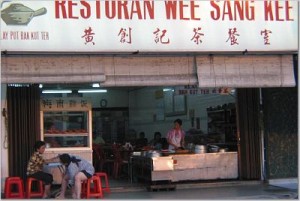 Shop View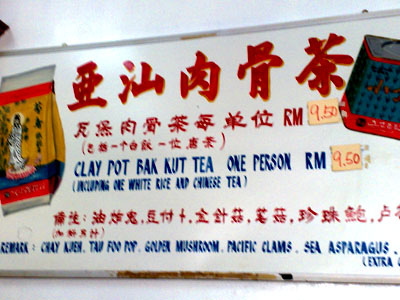 This is my food blog. If you are interested with technology, you are welcome to visit my Tech Blog at TechieCorner.com. Thank you.