Being a vegetarian on the 1st and 15th of the lunar month has been a trend i noticed … ANy reason behind that ? hah …
THis stall is located inside Dataran Maybank, Jalan Bangsar. My colleague is the one who intro this place … I don't frequent this stall that often but i never disappoint me whenever i go for my lunch …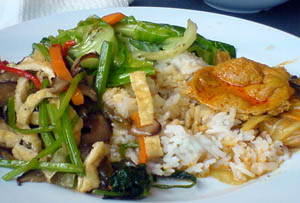 "P.L.Z" is not the stall name but simply stands for "Peng.Leng.Zheng" which is "Cheap.Nice.Delicious" in cantonese !! LOL !! These are the three words which i can think of to describe this stall.
You have to go b4 1pm if you want to have more varieties of food … as normally after 1pm, they dun hav much left. The business is real good ! Thumbs up!
You can just take the putra lrt and exit at the bangsar stop. The stall is located in Dataran Maybank foodcourt.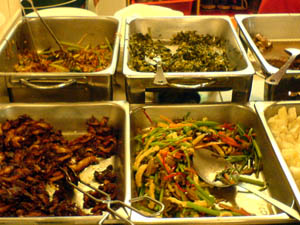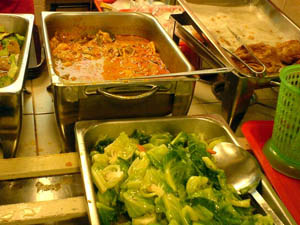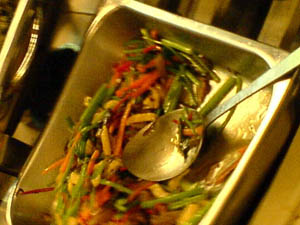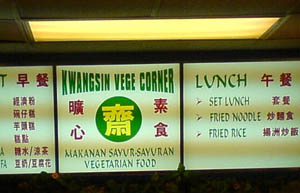 Address:

View Larger Map
This is my food blog. If you are interested with technology, you are welcome to visit my Tech Blog at TechieCorner.com. Thank you.