Located in the 2nd floor of midvalley, Oasis is the place where the famous IKAN BAKAR (Grilled fish) and tantalising PAN MEE is located!
For those who are craving spicy yet well-grilled ikan bakar, this is a good place to try … during lunch and dinner hour, you can see long queue in the stall waiting for their orders to be served! They have a variety of seafood to be choose from, like sotong (squid) and ikan pari!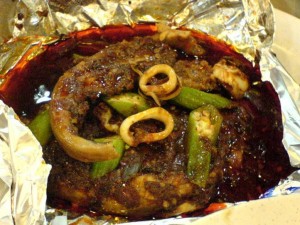 Grilled Ikan Pari
The Pan Mee as well is not bad! But compared to one that i have in taman muda, ampang, i would prefer the latter which has more crunchy ikan bilis and also sweeter soup! However, the home made noodle in this midvalley stall is very smooth …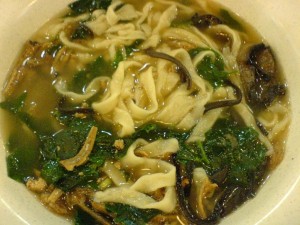 Pan Mee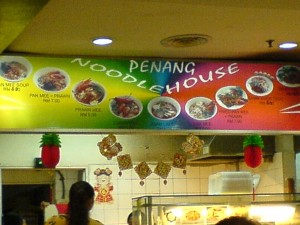 Pan Mee Stall view
This is my food blog. If you are interested with technology, you are welcome to visit my Tech Blog at TechieCorner.com. Thank you.