When one talk about taiwan noodle, the first thing that comes to mind is Beef Noodle. Taiwan is very famous for their beef noodle and for the moment being, this is the best beef noodle that i can find at the moment.
Other than the beef noodle, their chicken noodle is also very delicious. One thing is like about this shop is their serving comes with lotsa vegetables like carrot, turnips n also lettuce. It makes the soup very very soup. If you go for the dry beef or chicken noodle, some stew potatoes and long beans are served together with it. Besides, some fry garlic is sprinkled on top to complement the noodles.
In addtion, pancake with butter and honey will be served during tea time, starting from 3pm – 6pm. I personally like the pancake very much as it's sweet and the side is crunchy. For the vegetarians, they served noodle soup as well, the serving is like the chicken noodle soup (as seen in the picture), just that without chicken.
As it business expands, they just opened a new branch around ampang point, just right behind habib jewels.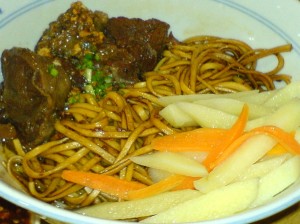 Dry Beef Noodle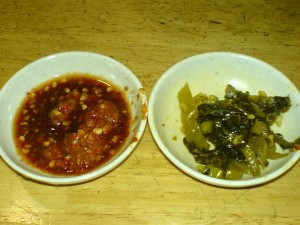 Pickled Salted Vege & Chillies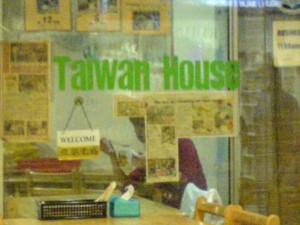 Shope View
This is my food blog. If you are interested with technology, you are welcome to visit my Tech Blog at TechieCorner.com. Thank you.